Hi, my name
is Tobias
I am a creative guy. That means I do lots of creative stuff. Like playing in the theater, singing, songwriting, producing and mixing music, taking cool photos, designing websites, being a DJ and multi-instrumentalist.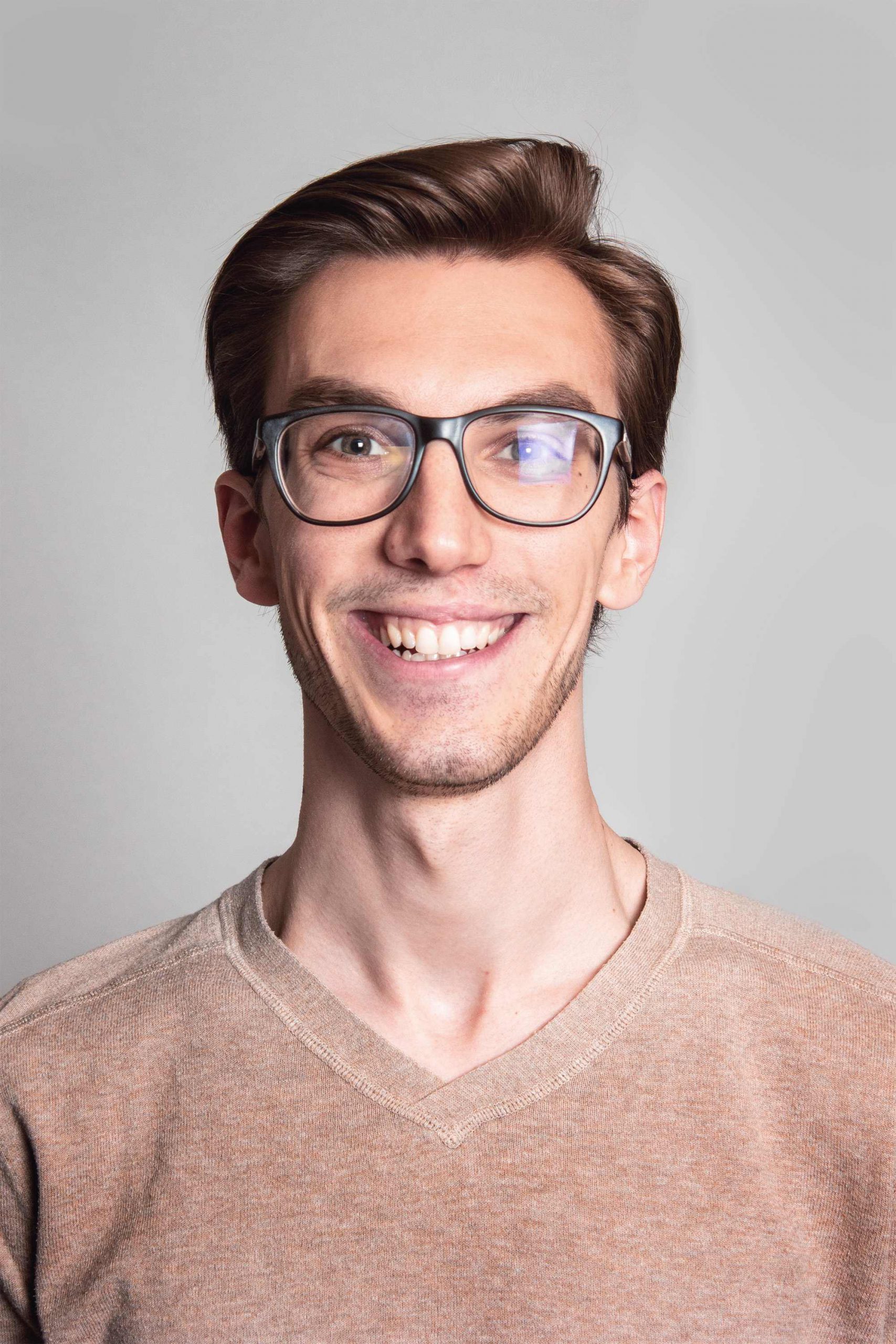 Actor, Songwriter, Musicproducer
Tobias Nessweda
Interested to work and cooperate with me?